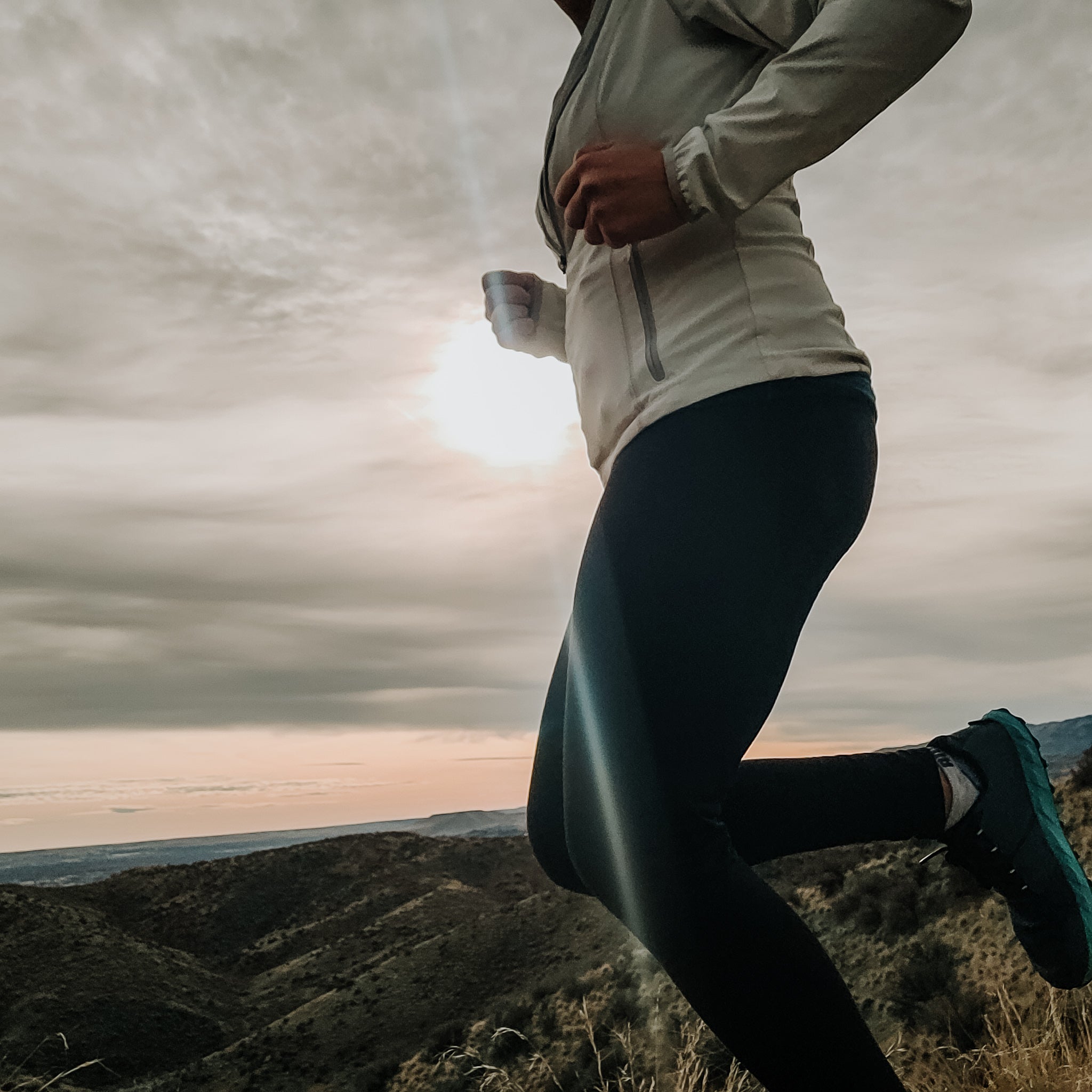 Trail Running
Whether you've been doing it for years, or interested in getting started, we have some of the best essentials for trail running! This collection is designed to help keep you comfortable and safe while you hit the trail running! 
Out of stock of something you love? 
Contact us
 and we'll let you know when it's back!
STEP 01
Choose a Collection
X
Dog Mama
By choosing this box you will select items that will help you and your dog have the best experience, Dog light, Harness, Food Bag? You name it!